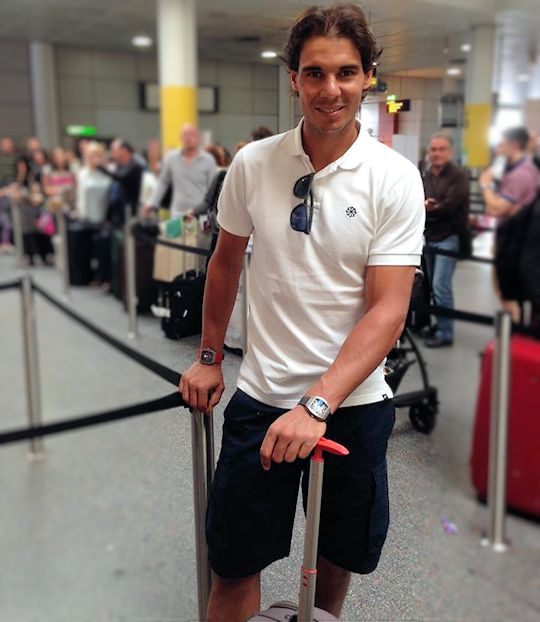 Rafa left London with this message -
We're leaving Wimbledon. I want to thank your incredible support, both when things work out and when they don't
.
He went straight home and changed his Facebook cover picture to this one -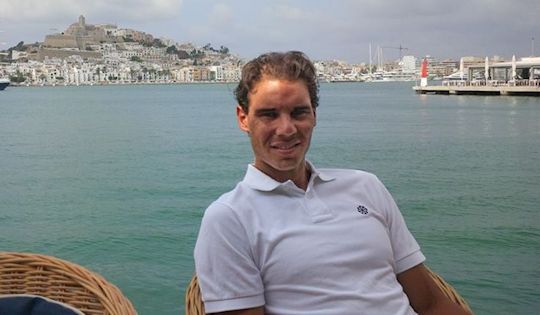 He then went off to Ibiza with his friends.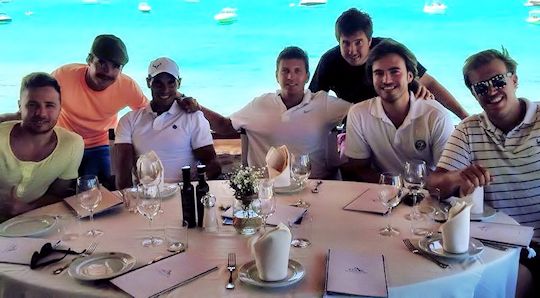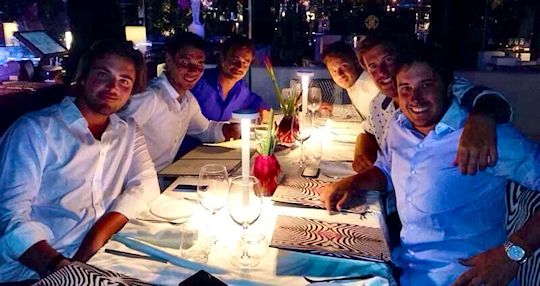 Now that's all well and good, but where were all the pics of boats and swimming shorts? Luckily, the paparazzi were there, too, and they didn't disappoint.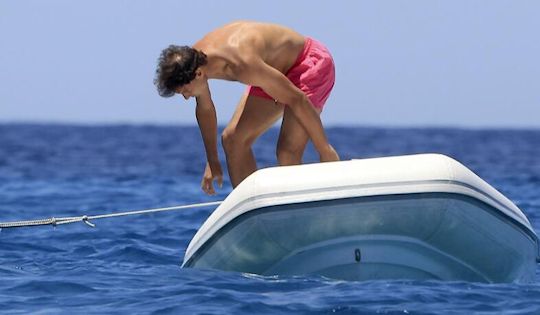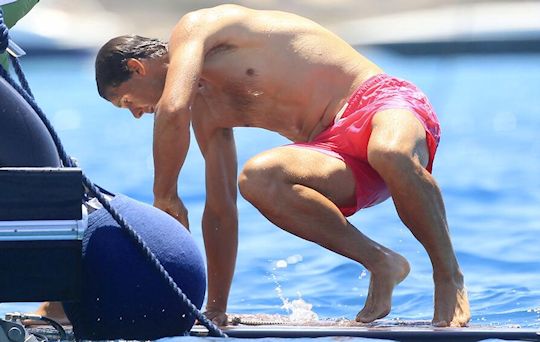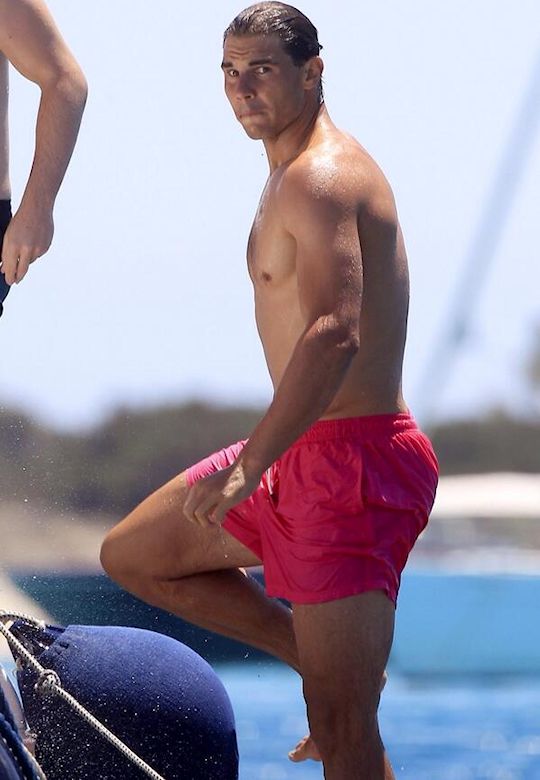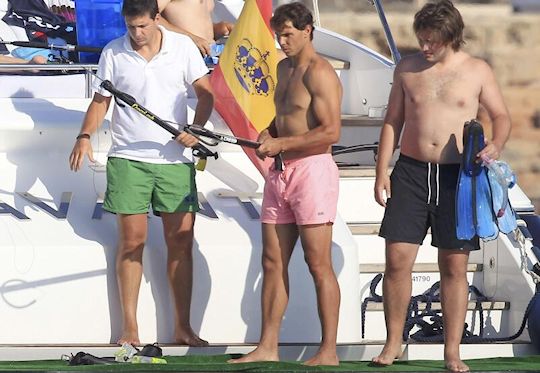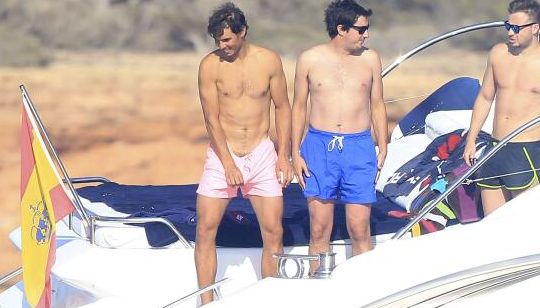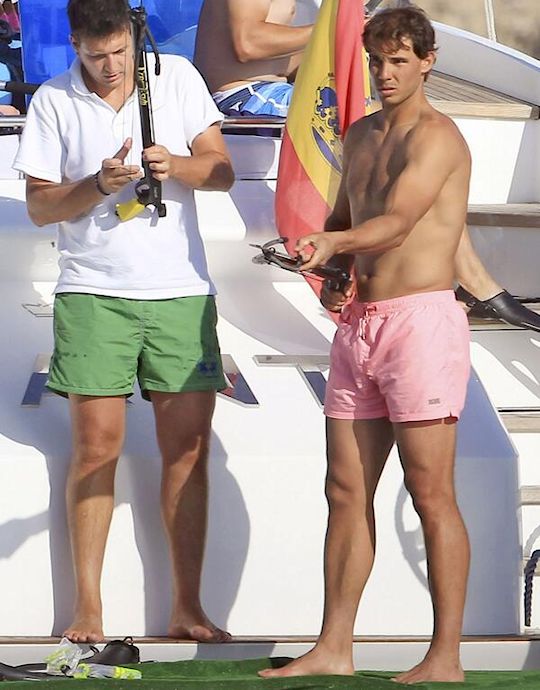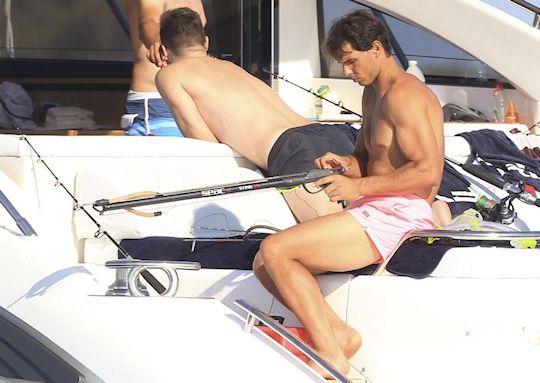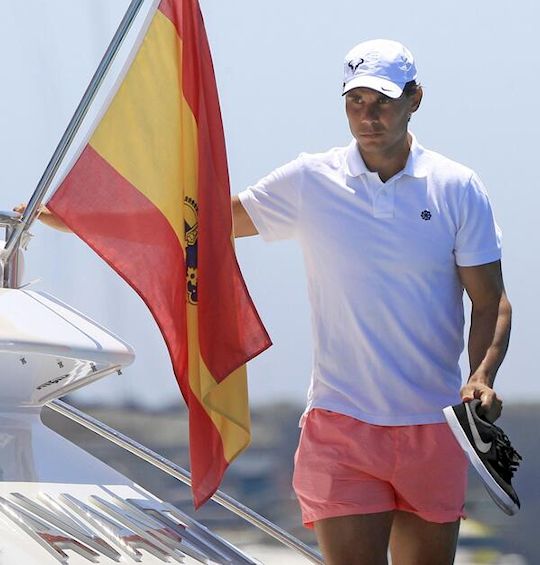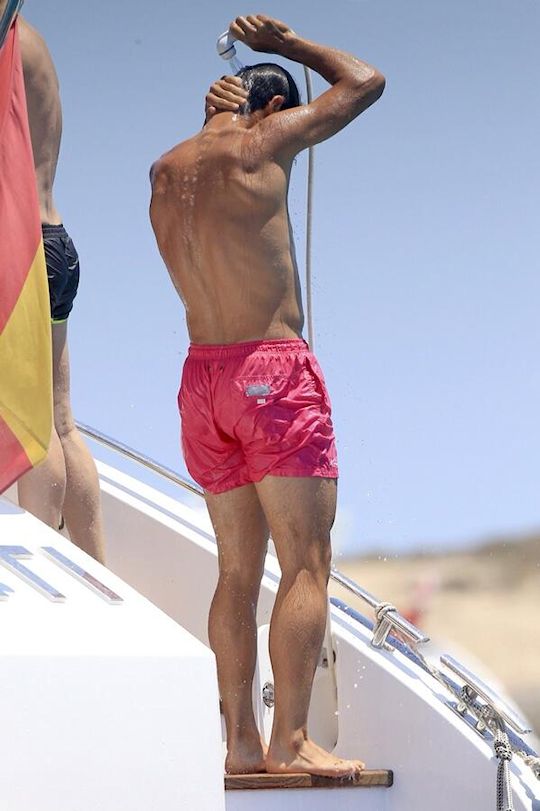 Good to see he's not averse to a little bit of housework.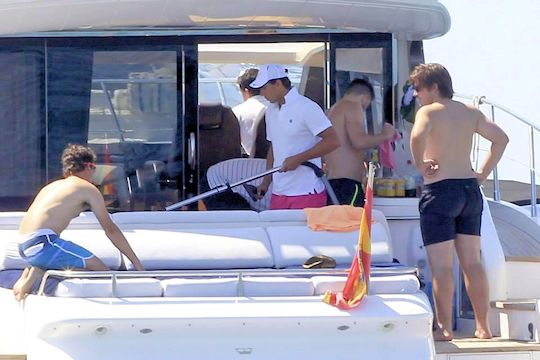 There's even a short video.
It's good to see that the only inflatable they have is a boat. (Unlike one classless player and friends who shall remain nameless.)
It would seem that he is now back at home.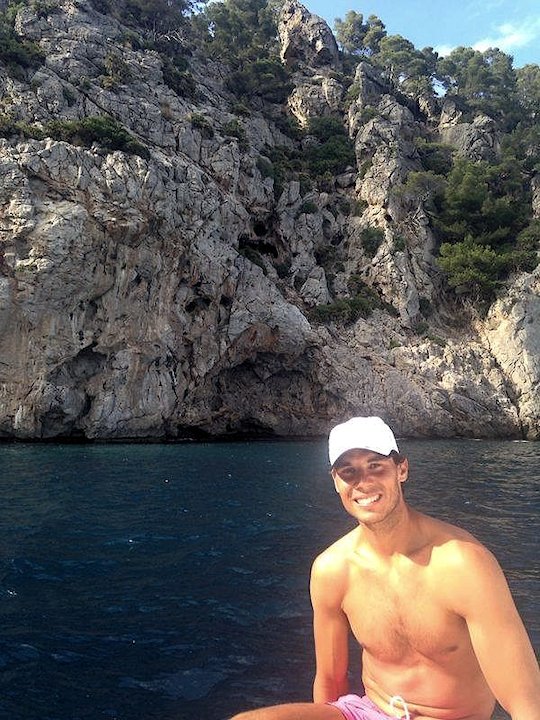 Enjoy your break, Rafa