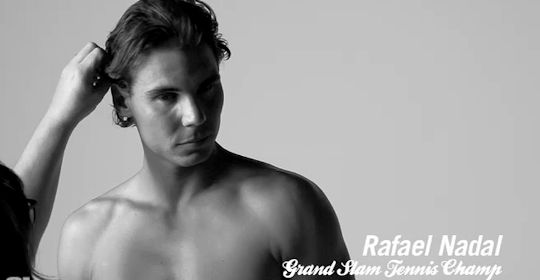 Screencap by MAC
Who am I to disagree? I can't fault Sports Illustrated for using Rafa in their
2012 Swimsuit Edition
. All I would question is their using Bar Refaeli when any number of Vamos Brigade members would have been only too keen to step up to the mark and take her place for a fraction of the fee. Admittedly, in my case they would have needed bigger buns (to borrow a phrase from
Calendar Girls
) but I would have been very enthusiastic. Maybe it's time for Gok Wan to have a new series - How to Look Good Naked with Rafael Nadal.
Here are the videos of the photoshoot.
To console myself I made a
few screencaps
.
Here's a selection. Enjoy.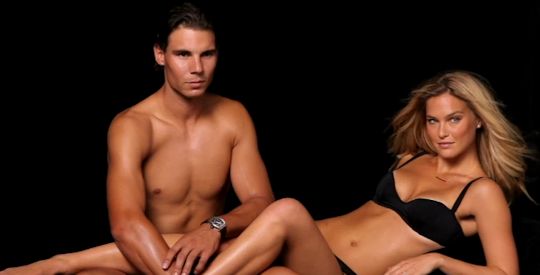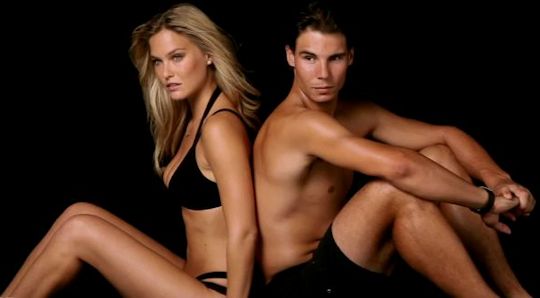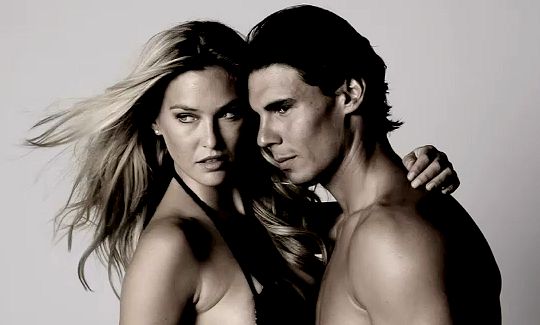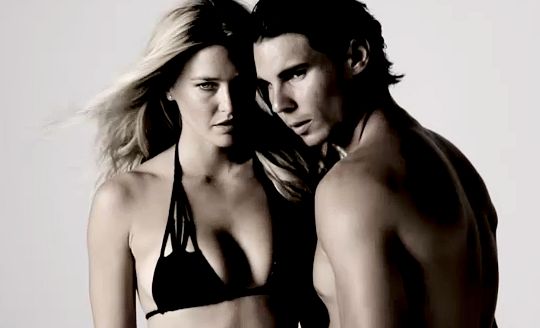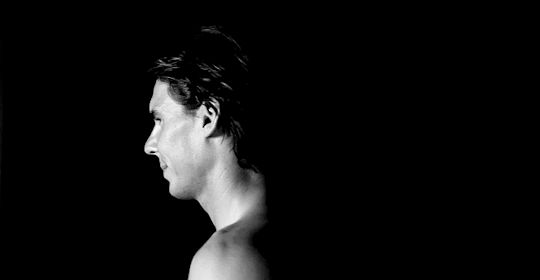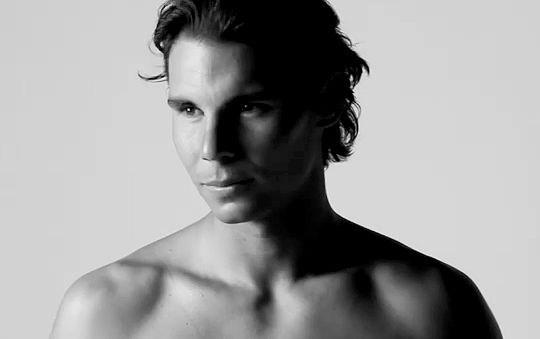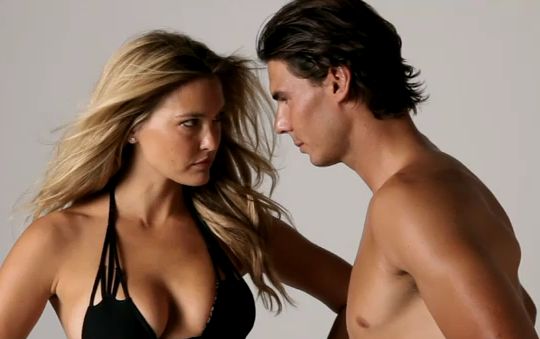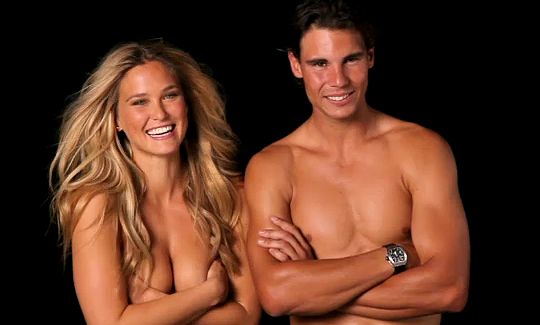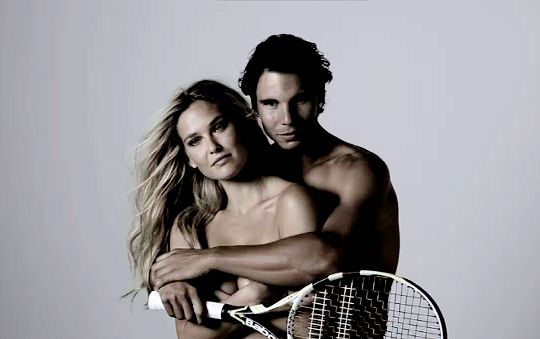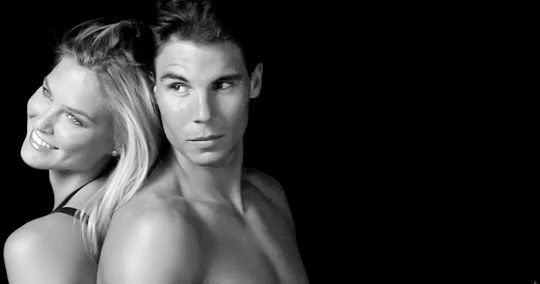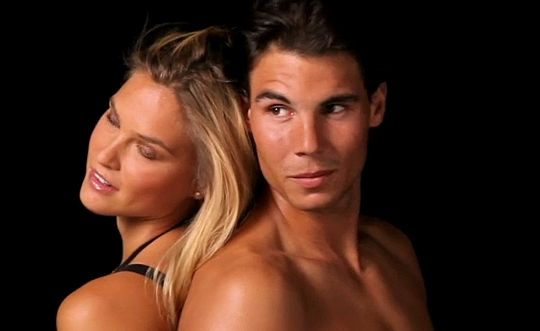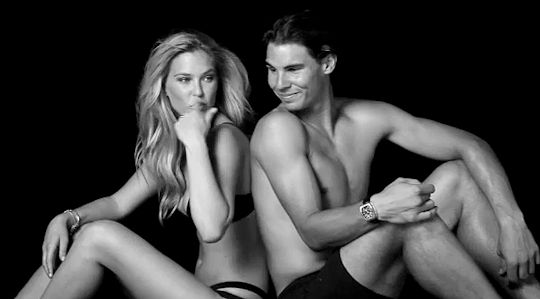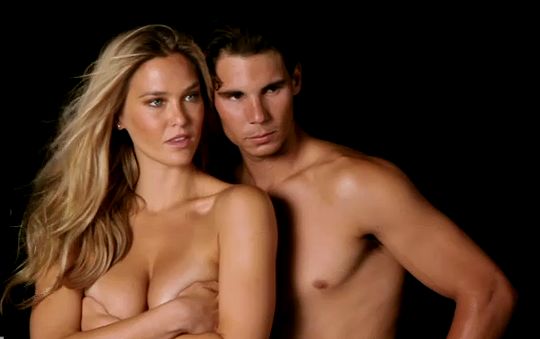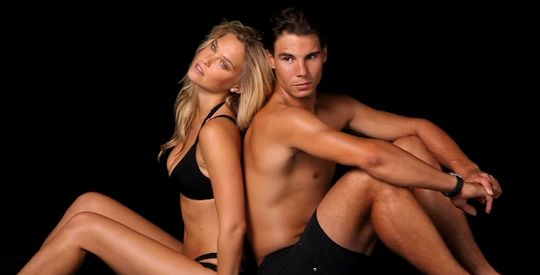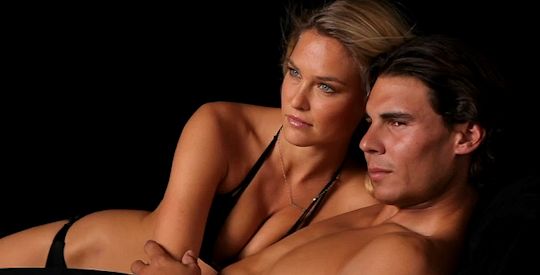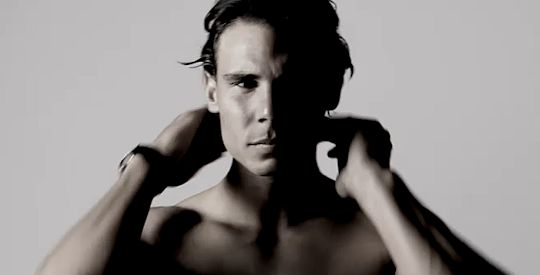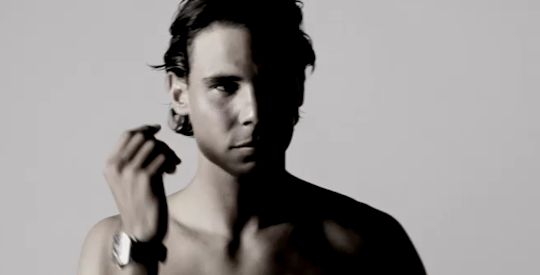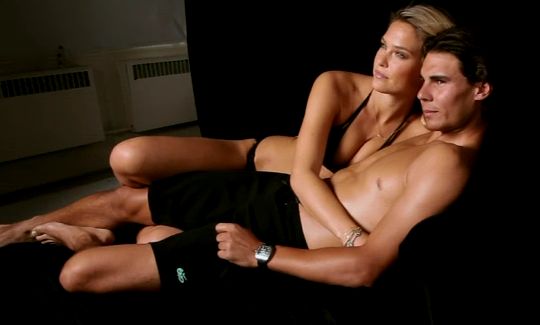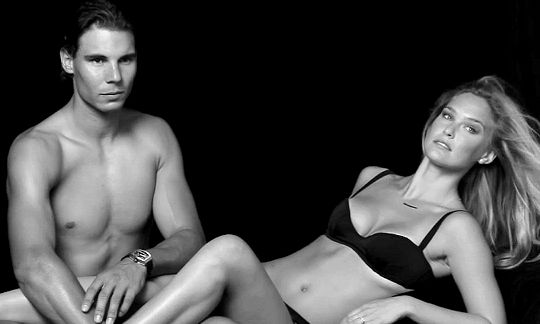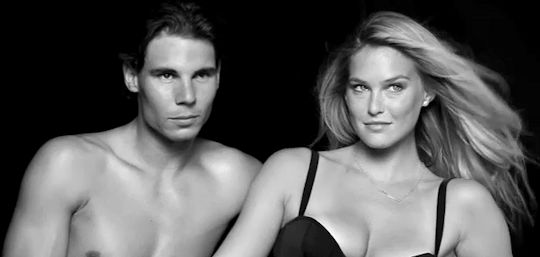 What comes over so well is just how much fun they seemed to have doing the shoot. Not that I'm at all envious, you understand.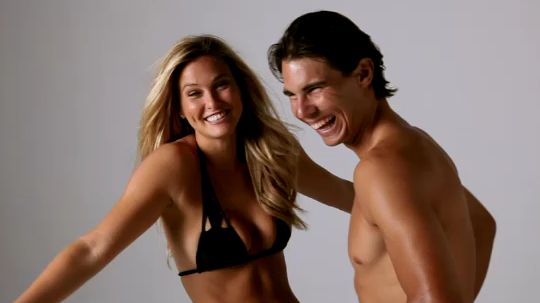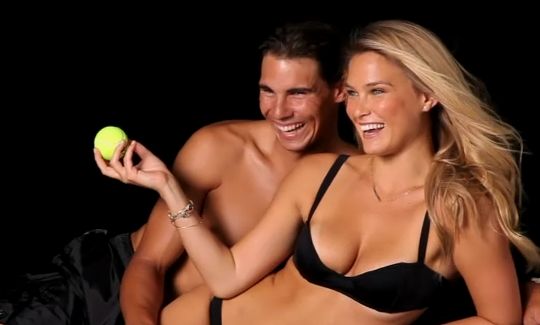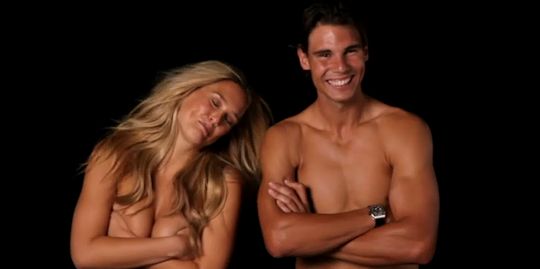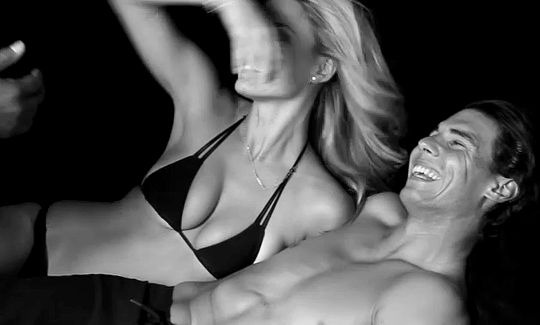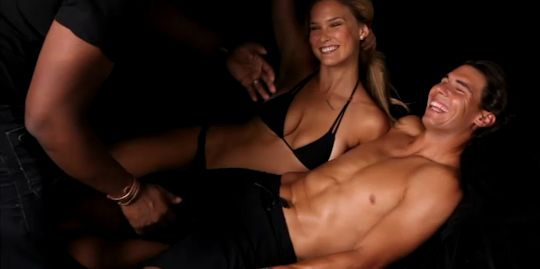 Though Rafa didn't seem all that impressed by hair all over his face. (Makes note for future reference - just in case.)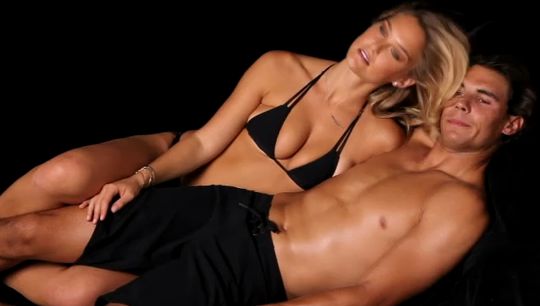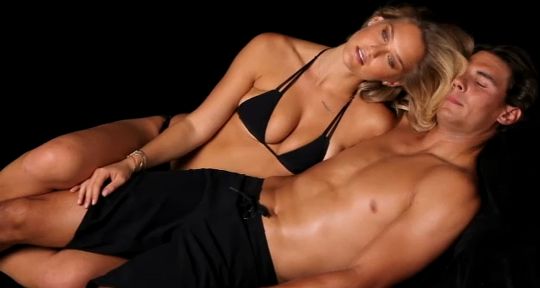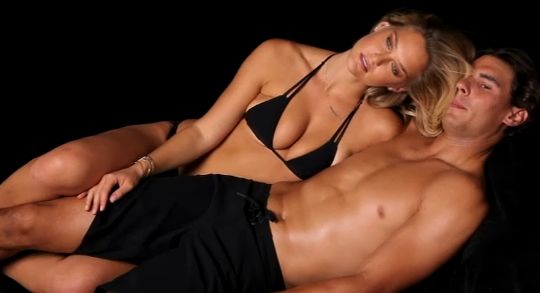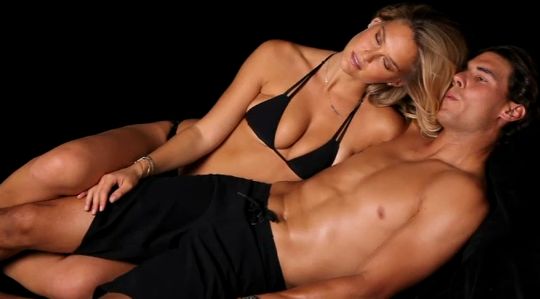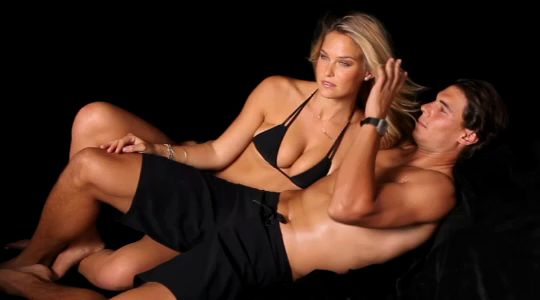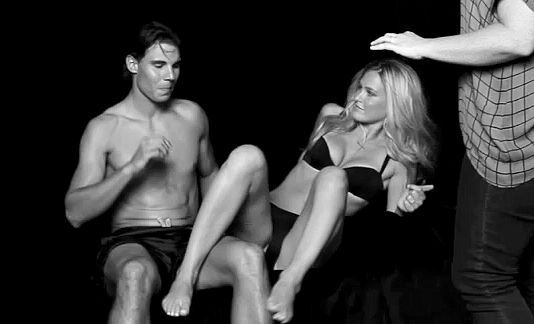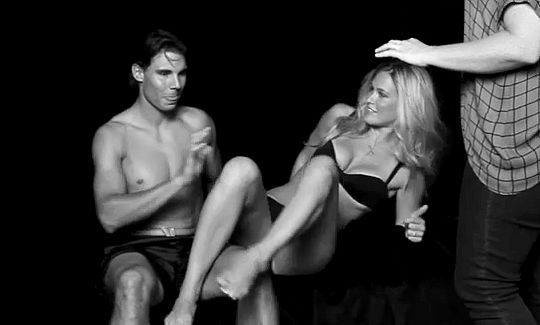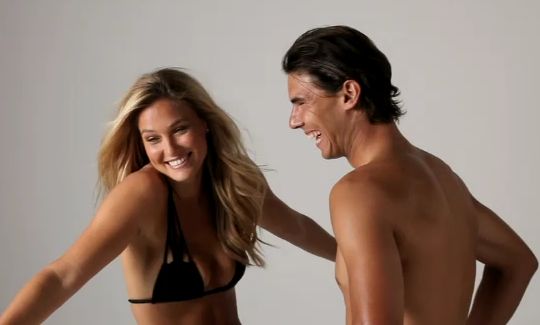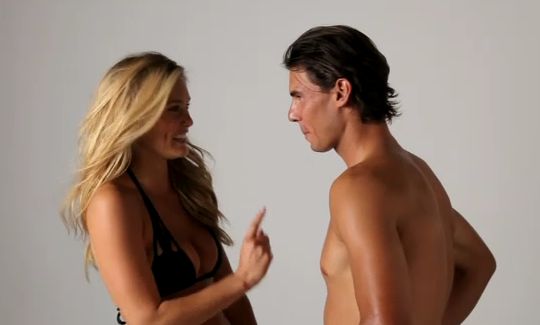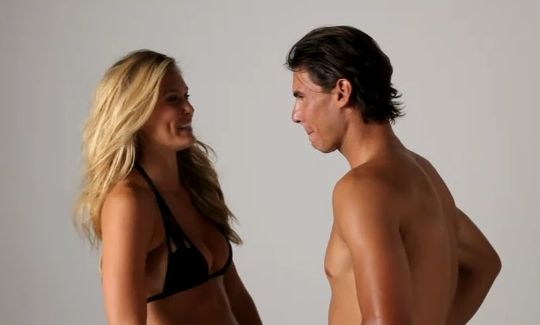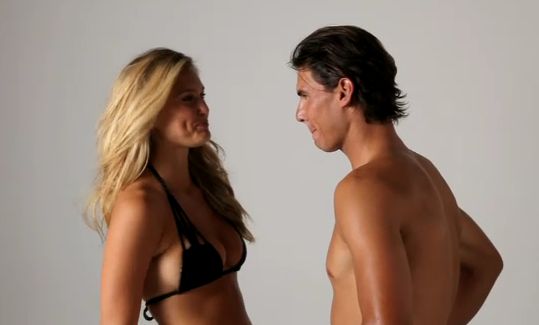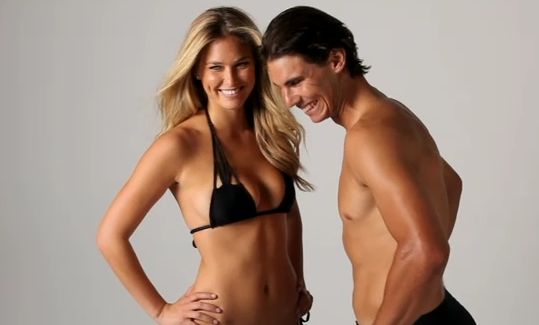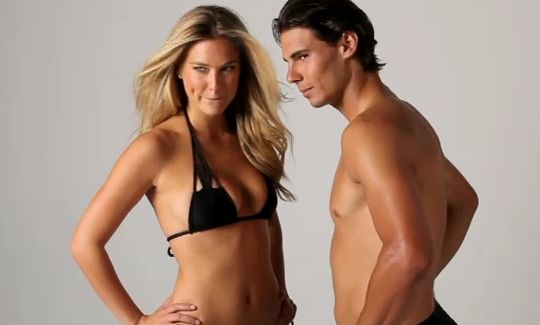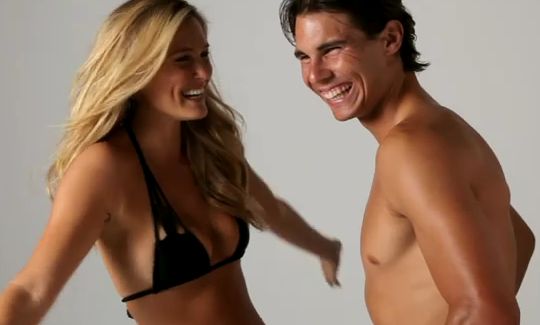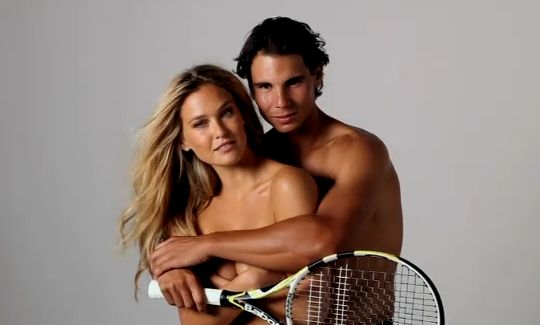 Thanks to SI for cheering up a dull February.